Revolut is for those who want more from their money. Real adulting kind of stuff to say the least. And, with Revolut 10 - the latest all money app innovation launching, it was time to put real faces and places at the centre of their global rebrand. Working in collaboration from the ground up, we concepted, and produced all photography designed to live across their highest viewed touchpoints and UX. Images that say we are undaunted, aspirational and authentic through aesthetic and storytelling. It was important to us that we lived this even in production, constructing a young and diverse creative team that represented the very stories of Revolut's users.

(Scroll down for more)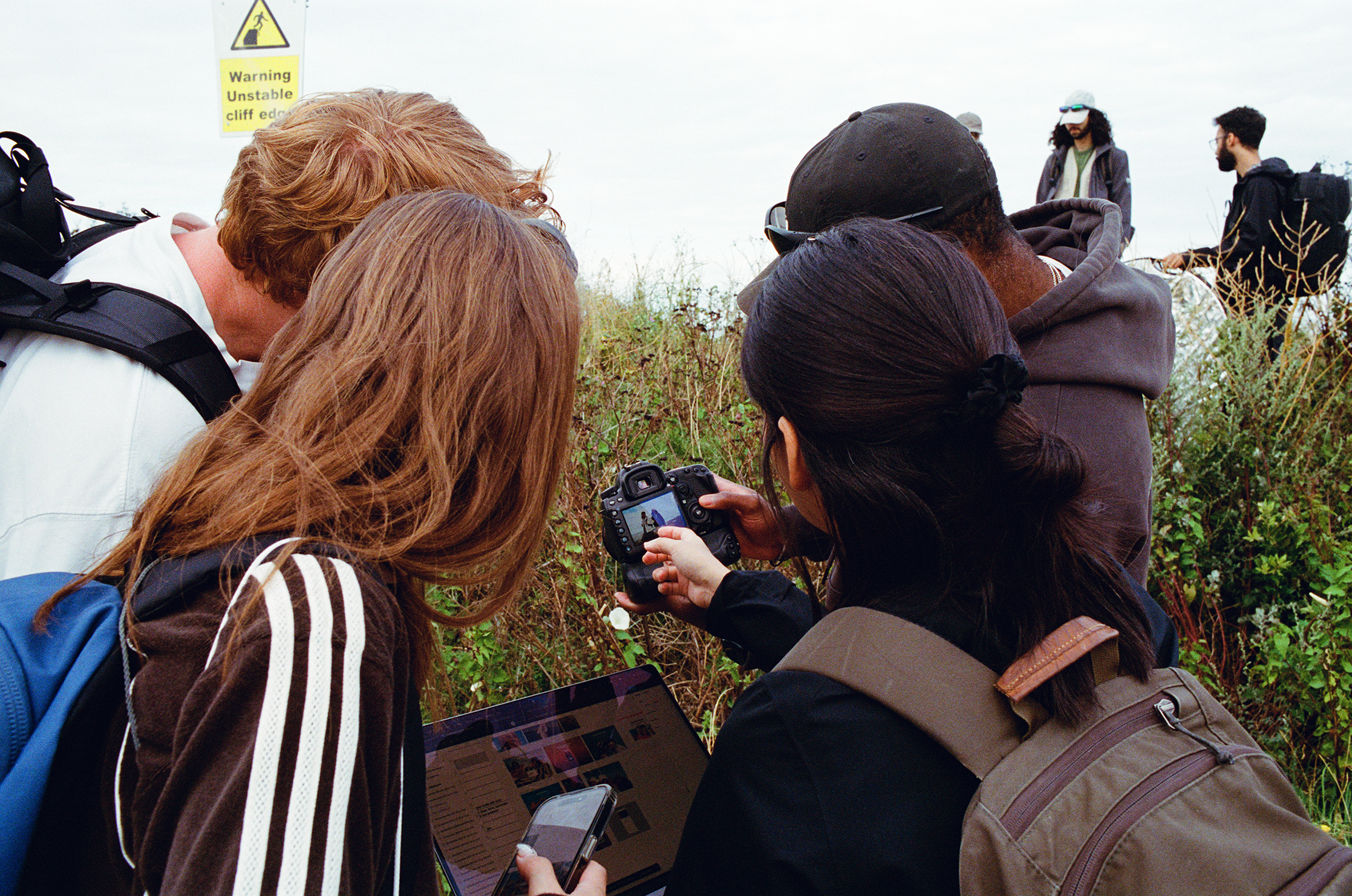 Love and grattitude to everyone involved in making this happen.
Kamila Szymkiewicz, Jared Saar, Alex Douglas, Emma Kirk, Millie Cullum, Amy Harfoot, Olivia Cochrane, Laura Chadwick, Danielle Painting, Ian Blackburn, Dylan Bruce, Maxwell Whitaker, Amos Mukombero, Sade Mia, Oliver Jackson, Jiyeun Sung, Jeevitha Shanmugam, Joel Claudio, Melody Berkery, Po Tsun Lin, Sorel Metin, Niamh Tulley, Martina Carter, Juven Marcolino, Jonasiah Claudio, Lari Kaiying-Robertson, Casey George, Mike Bayala-addy jnr, Ayomide Olufidipe, Robin Dobler, Sarah Wong, Iva Litkova.